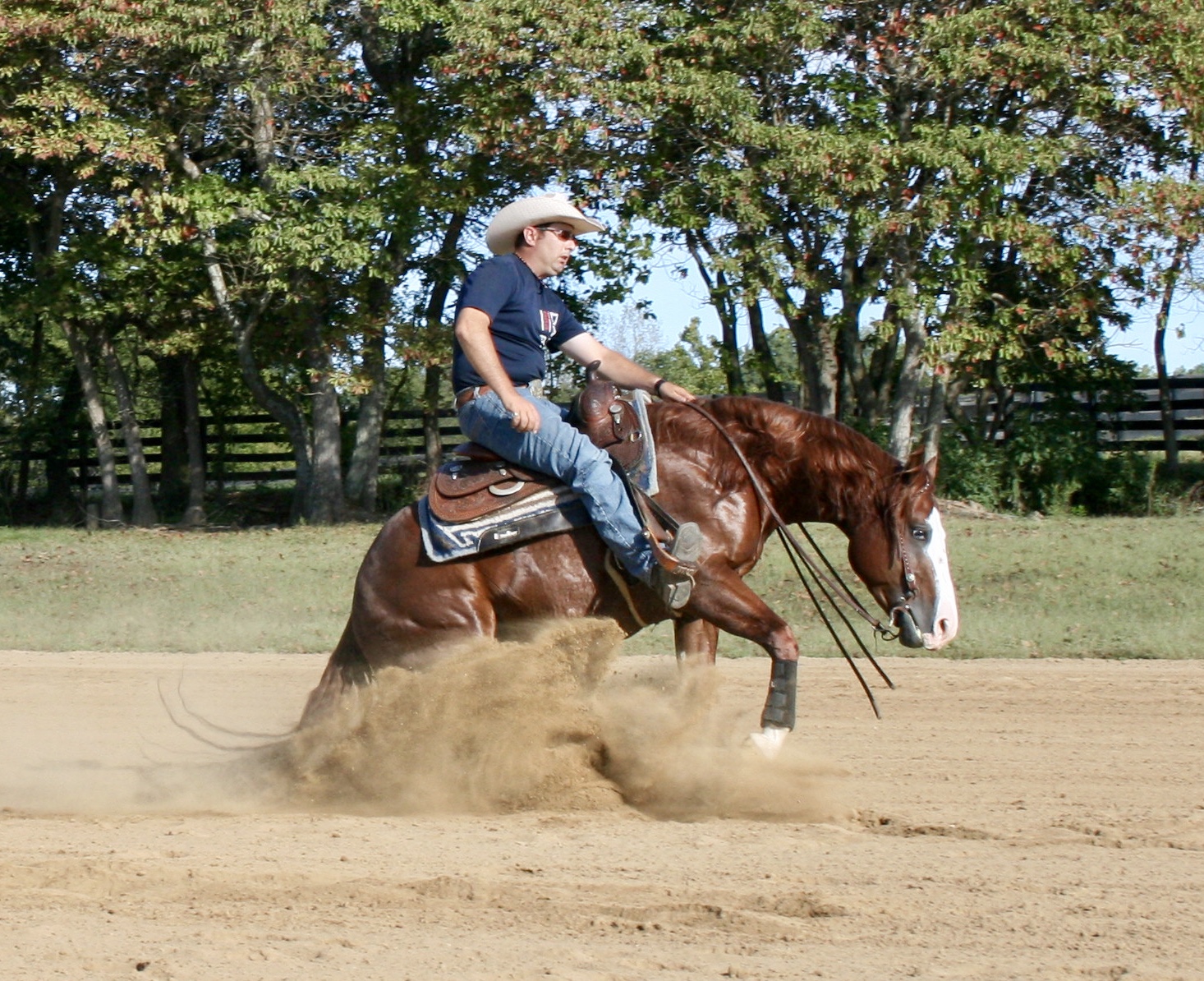 Training
We take great pride and find it an honor to be trusted with your prized show horse to train. From yearling fitting for sale or training, to starting a 2 year old correctly and on up to getting horses show ready for both Open and Non-Pro competition. We are never more than phone call away. We don't over stretch ourselves with horses or pass them off to a string of assistants, therefore you horse gets the time he needs with the trainer.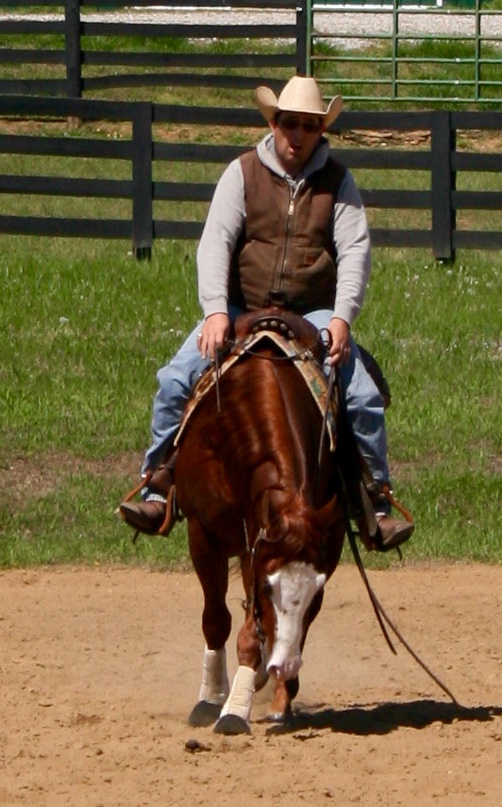 Coaching and Lessons
Andrew also really enjoys teaching and coaching. He makes himself available whenever he can both at home and while at horse shows to help his customers. Whether you are just getting going and needing some pointers or you are wanting to go to the big shows and haul for world title's, Andrew has the the experience the knowledge and the ability to help you achieve your goals with your horse.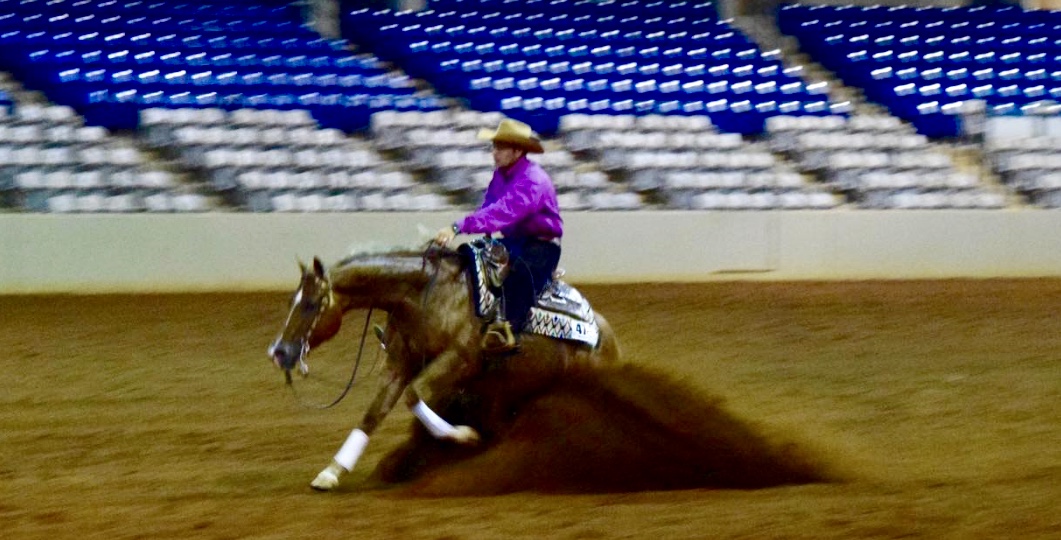 Colt Starting
Starting Colts is quite possibly the single most important piece of the puzzle. Andrew likes to really take his time on a 2 year old, making sure that its good and broke before he starts training on them. Its paramount that each colt has built up the physical strength to be able to take each phase of training without risking any undue injury.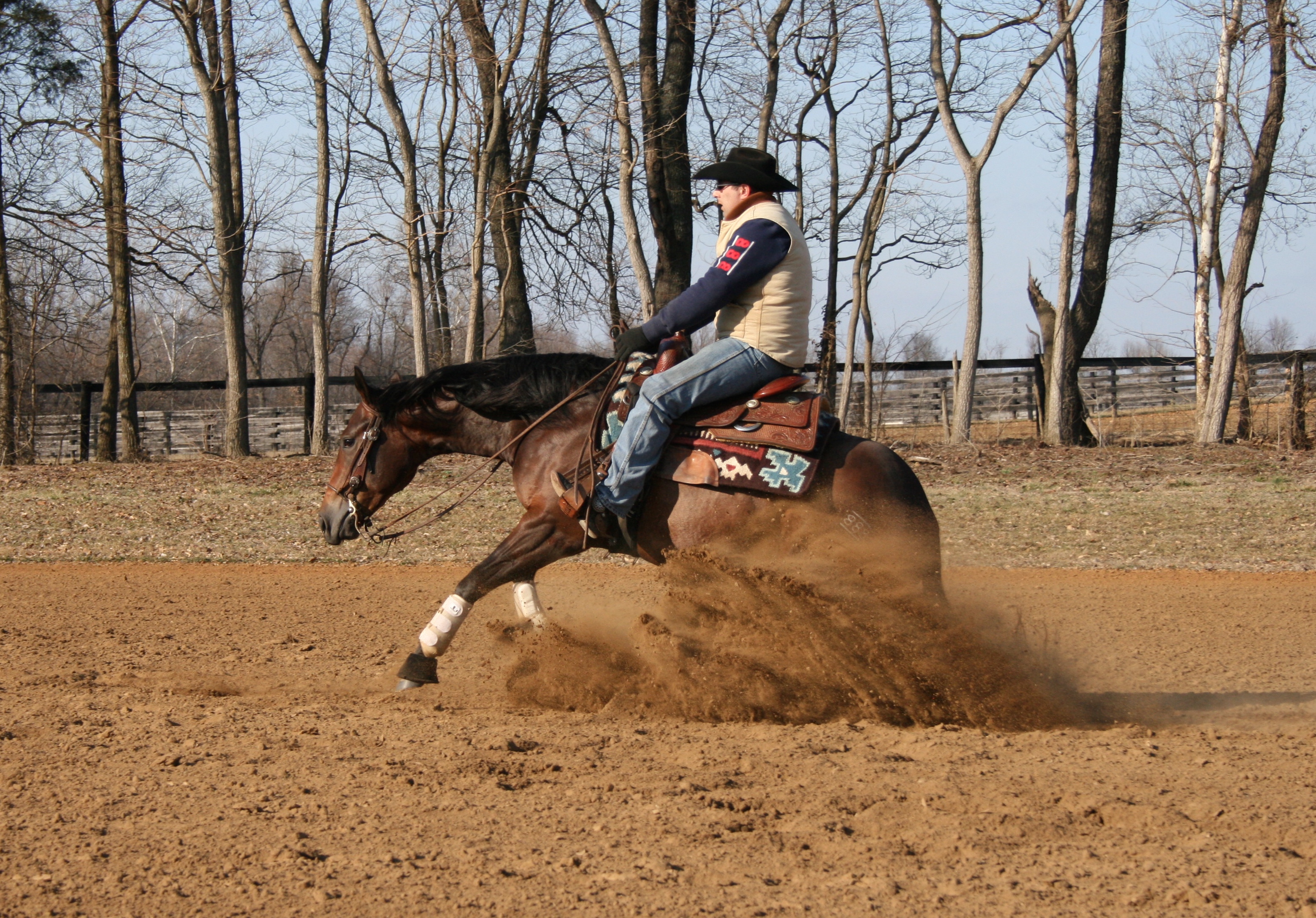 Looking for a horse.?
If you are looking for a new horse, or even your first Reining horse. Give Andrew a call and let him help you find the right one to fit both your needs and your budget..
Clinics
Andrew is available for clinics both at home and at other facilities. Feel free to give us a call for full details and to schedule a clinic in your area.